So...? is introducing four signature scents inspired by the woman who seizes every opportunity in life with fierce optimism and passion. She strives for success and glamour. She loves and lives by her own rules. She is Miss So...? 


With every fragrance spritz of Miss So…? Midnight Magic Eau Fraiche 50ml, relive that magic moment when the moon rises, a new day waits, and you feel like anything and everything is possible. Dewy notes of nectarine and strawberry open up the fragrance, complemented by mysterious notes of oriental vanilla and praline.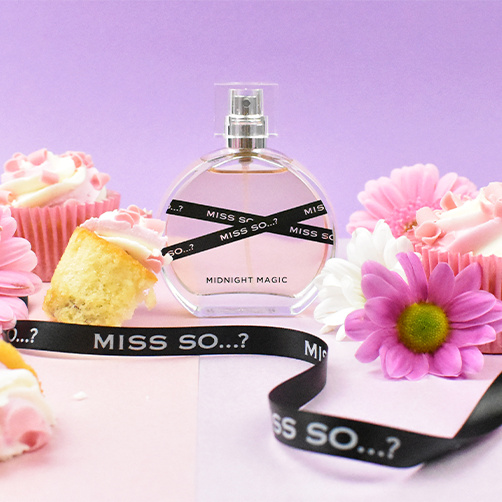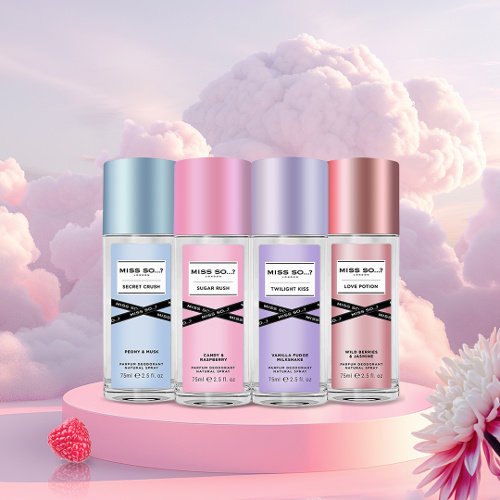 Let your dreams guide you to success! The So…? Daydream Eau Fraiche 50ml fragrance begins with fruity notes of pomegranate and pear, progressing into sumptuous notes of white chocolate and caramel, leaving you with a trail of sandalwood and amber.

Love is in the air! The Miss So…? Love Potion Eau Fraiche 50ml is a spell-binding scent that will capture the heart of anyone who deserves your attention! Unapologetic notes of wild berries and apple blend with an irresistible base of jasmine, before revealing layers of sandalwood and musk