So...? Is introducing 6 illuminating perfume mists that will add a radiant glow and a touch of fragrance to your skin. For maximum Glow, simply shake the bottle and spritz on your body for that illuminating look!


The So…? Glow Getter Illuminating Perfume Mist 140ml is an indulgent mix of chocolate and peach notes that open up the fragrance, followed by a fluttering heart of jasmine. A sweet vanilla base finishes off this radiant scent.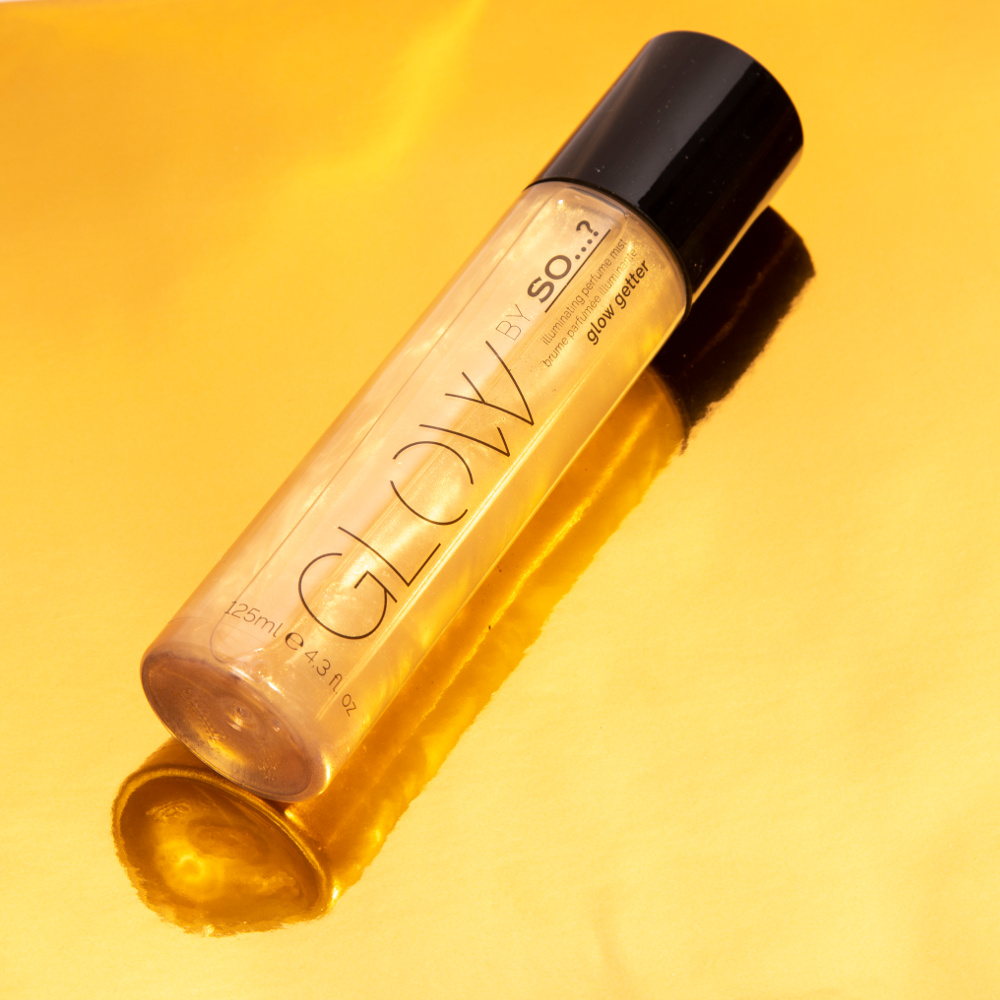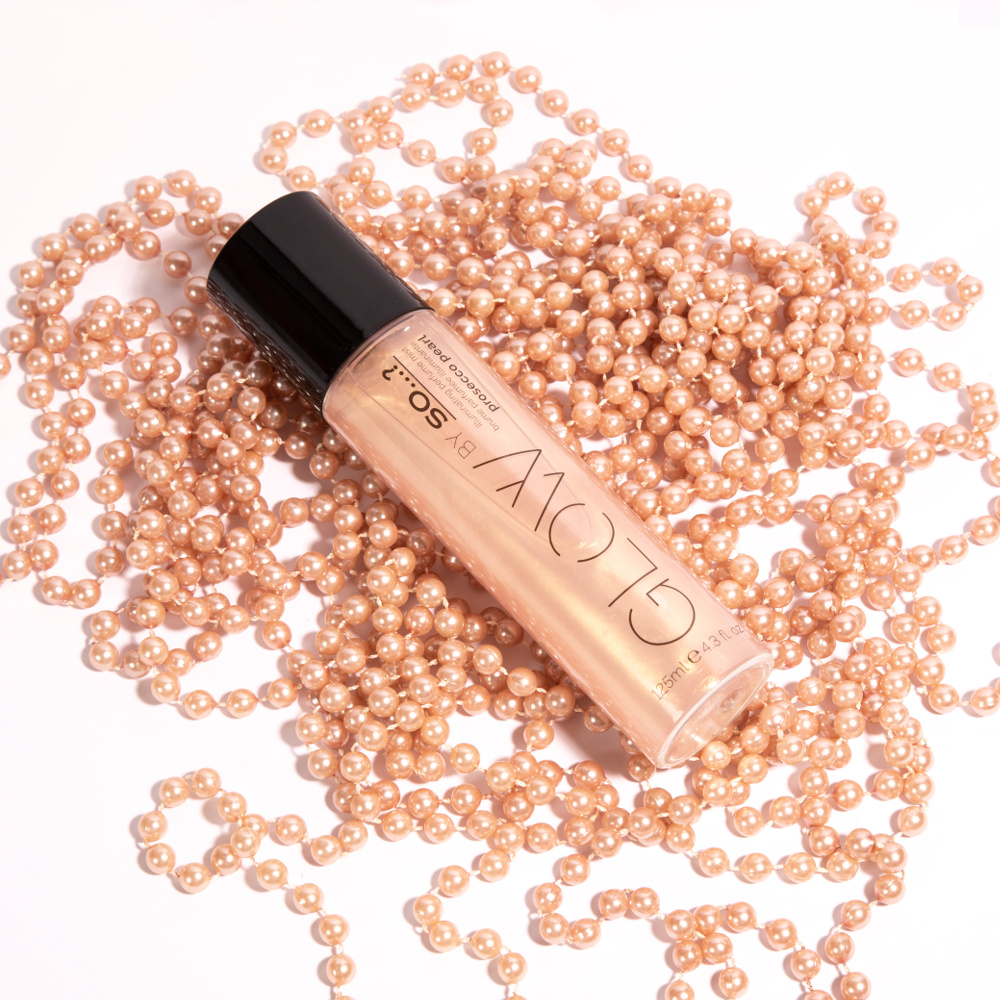 For that pearly glow! The So…? Prosecco Pearl Illuminating Perfume Mist 140ml  contains fruity top notes of juicy red cherries and apple, transcending into a heart of sugared rose petals and fizzy candy, leaving you with a trail of sweet honey.