Looking for a perfume that is unique to you? Say hello to our So…? Unique body mist range.
Each scent can be worn alone, or adapted and blended for every mood, schedule and occasion.
Try different mixes to find the one that is Unique to you!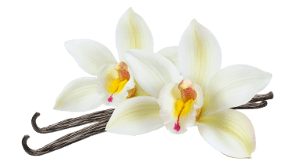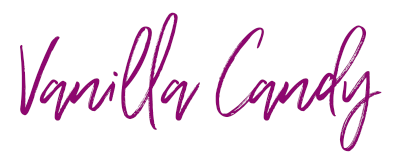 Our So…? Unique Berry Bliss Body Mist (150ml) features a burst of fruity red berry notes with sweet violet and vanilla to boost your mood.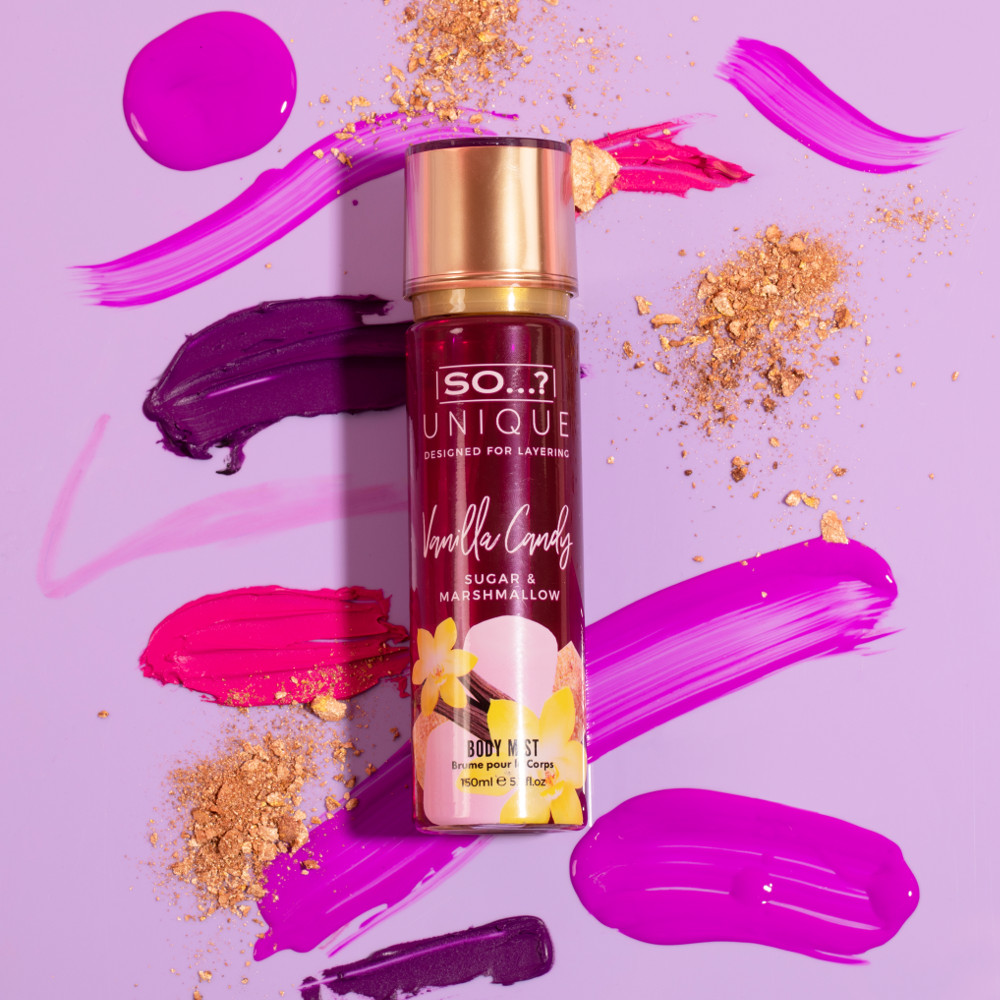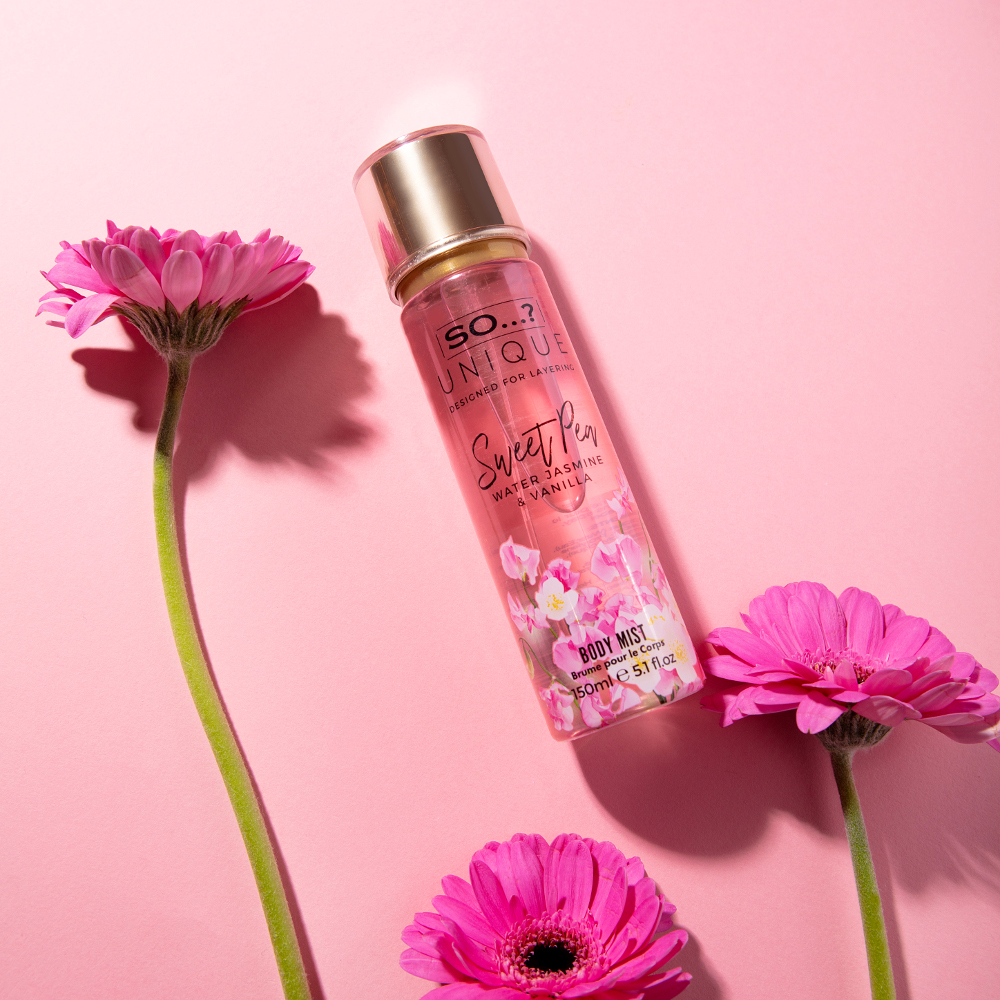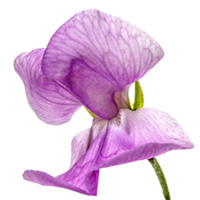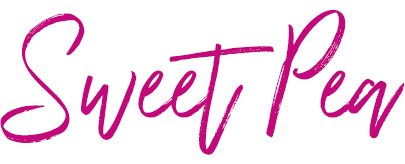 With a touch of citrus lemon and apple, the So…? Unique Fresh Zest Body Mist (150ml) releases a refreshing zingy fragrance to perfectly complement the uplifting bamboo notes.