A Fine Fragrance for Everyday Use!
Cool, charming, charismatic, and confident? That's the BESPOKE LONDON man.
BESPOKE LONDON introduces a new fragrance range for men who appreciate all the finer things in life.
Bespoke is a fragrance range that allows the consumer to seek something personalised. As todays men are becoming more demanding, spending more on fashion and fragrance.
Proving that smelling luxe needn't cost the earth, the range captures the essence of sophisticated and embodies every type of man. Inspired by luxurious materials and the quinteessentially British, the will appeal to wide range of spectrum of young men and mature gentlemen who are looking for a high quality fragrance.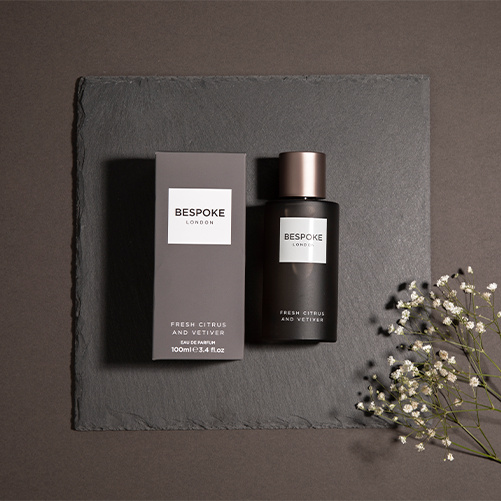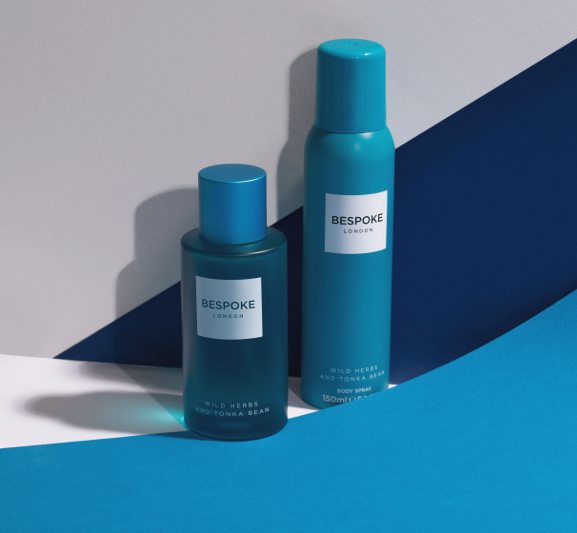 Available in Eau de Parfum & Eau Fraiche, this is an everyday fragrance for the everyday man, which seamlessly fits into your life, no matter your lifestyle or the occasion, dusk till dawn with BESPOKE LONDON signature scents.