A Fine Fragrance for Everyday Use!
Following the successful launch of BESPOKE LONDON in 2020, the brand has expanded its range to appeal to all.
Bespoke Woman is a collection of fragrances, designed for the bold, powerhouse woman. For the woman entirely in charge of her destiny and oozing confidence in an understated, yet sophisticated way. Designed in simple lines with a curved bottle, to express the strength in femininity.
A shout out for simple lines. Where extreme femininity and masculinity have no place and gender roles are selected one stroke at a time. The fragrance is a complement for a choice of character – not character defining.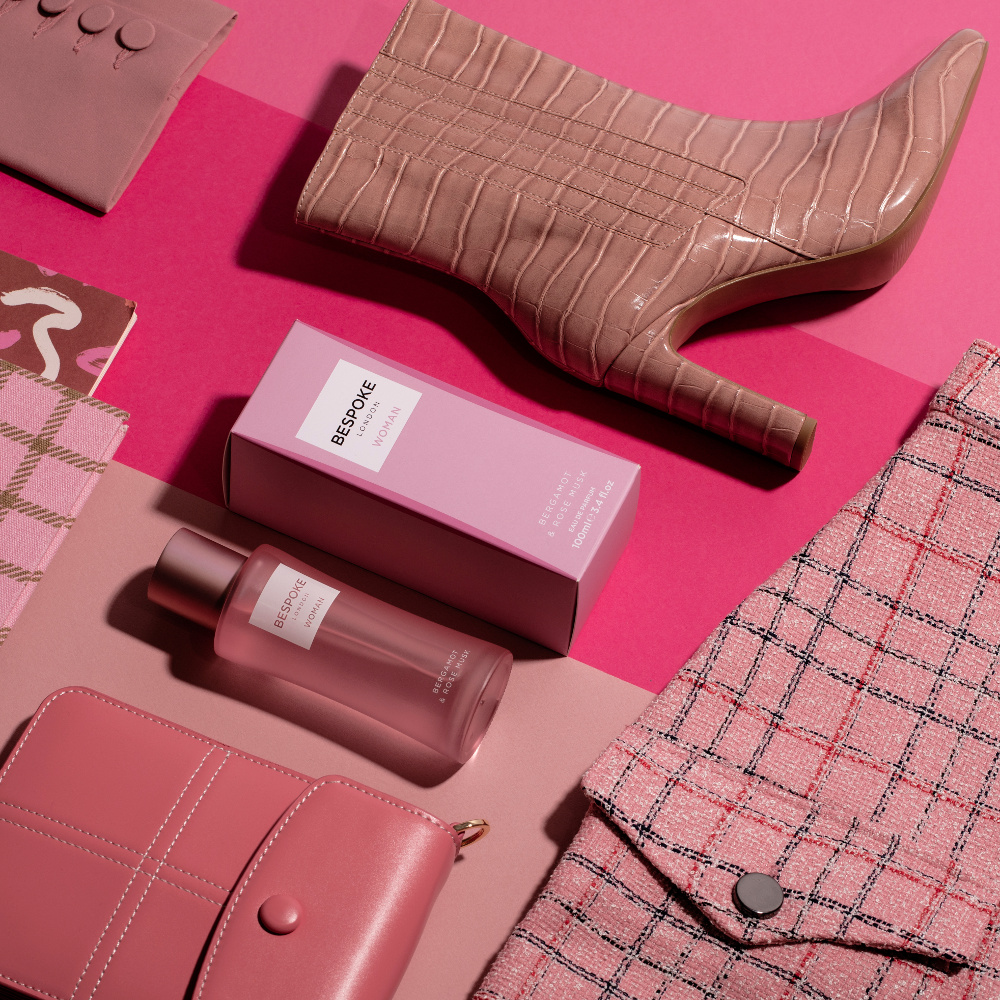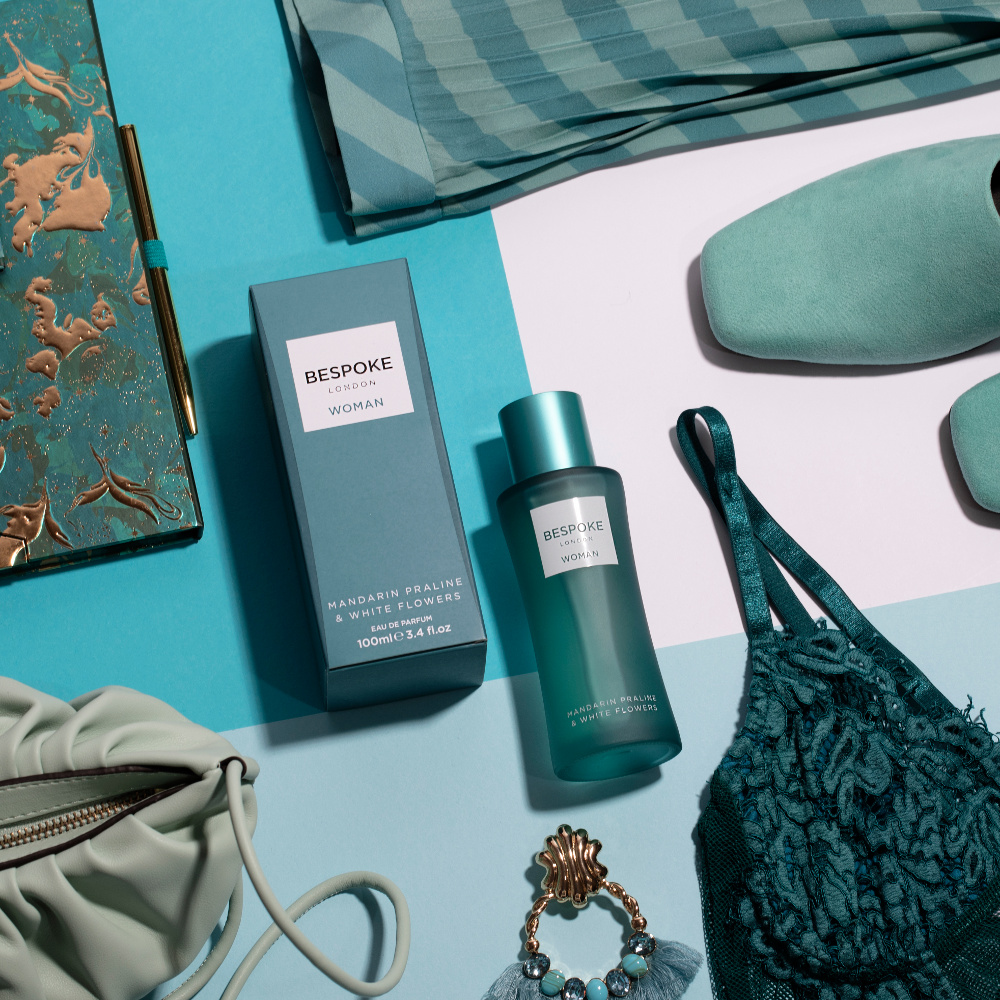 The Bespoke Woman does not need a fragrance for confidence. Or to define herself. She uses it instead as part of how she chooses to portrait her nature, building her own role in society, fully in control of her image - understated, yet sophisticated. Available in four desirable Eau de Parfum 100ml scents, this is a fragrance for everyday use, to complement every occasion.