ESCENTUALS is more than just a scent, it's a fun way of living.
It's a sophistication and it's independence and it's creativity!
#ShowMeYourEscentuals
The world is fast-paced and ever changing, and we like to change along with it. Which is why, a fragrance that can be layered and worn on its own create endless possibilities.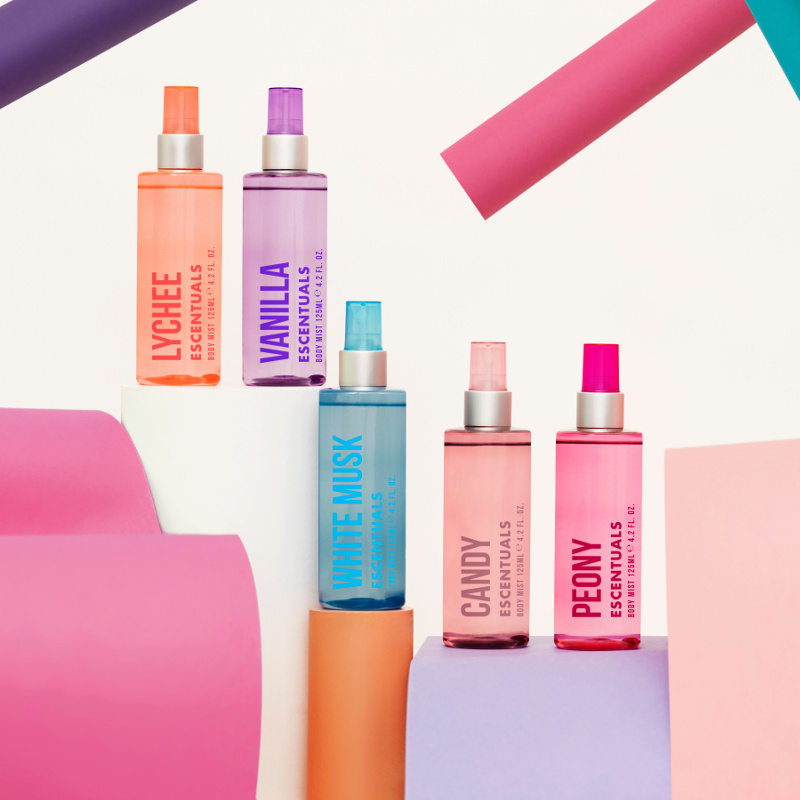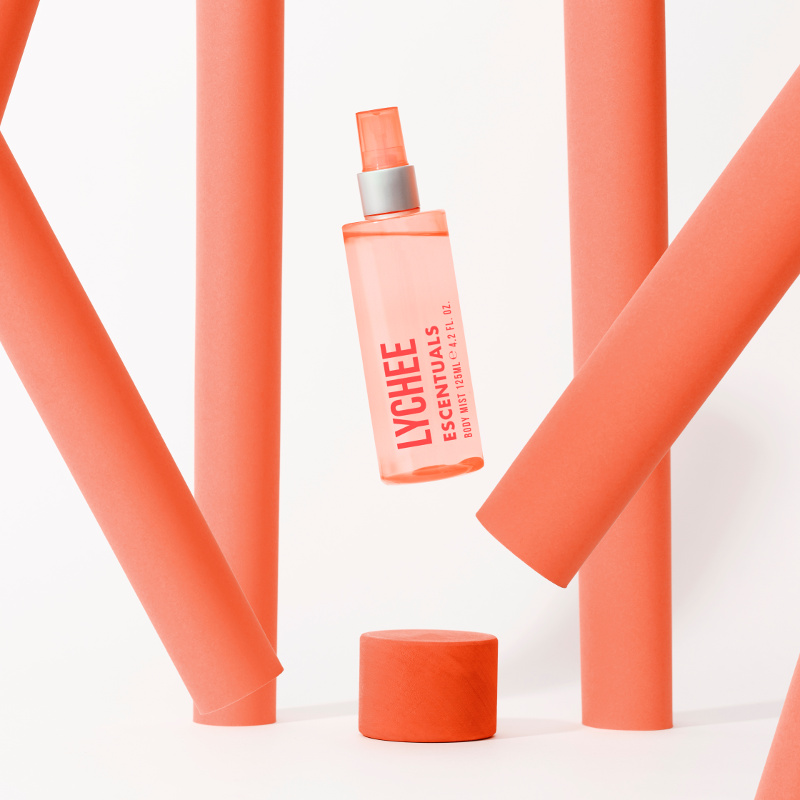 Mixing has never been more fun with your new range of Escentuals. Whether you're in the mood for something sweet, something floral or something completely different, the fusion of scents will allow you to have an infinite amount of options when it comes to your aroma.