So...? is introducing four signature scents inspired by the woman who seizes every opportunity in life with fierce optimism and passion. She strives for success and glamour. She loves and lives by her own rules. She is Miss So...? 

Women, sensual and subtle, although strong and able to pursue their passions, want to fulfill themselves in many areas of life. Loving and wanting to be loved, they love to give and be gifted, they collect special moments in their memory, often followed by fragrances.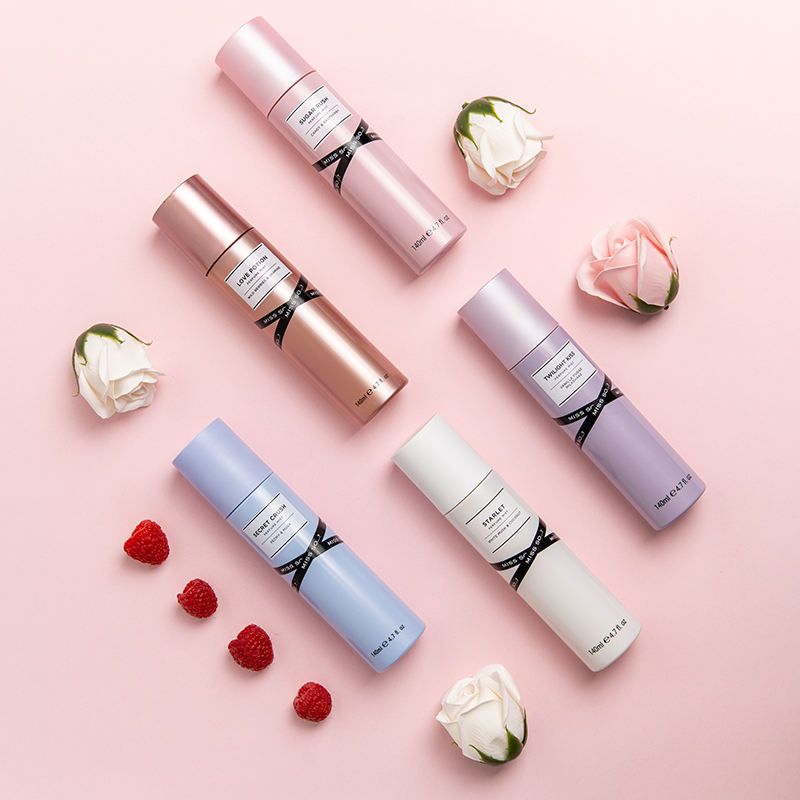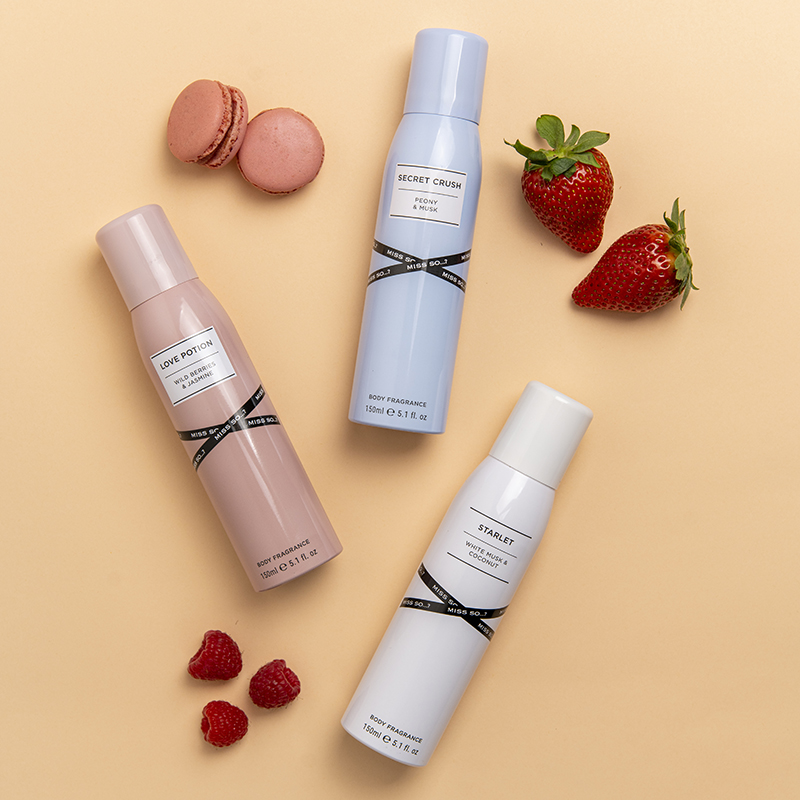 Each one is different, unique and original, just like the compositions of Miss So...? body mists and deodorants. Super-durable, perfumed, saturated with tasty aromas of juicy fruit and delicacies straight from the confectionery and chocolate factory. Discover three different variants of 150 ml Miss So...? deodorants.